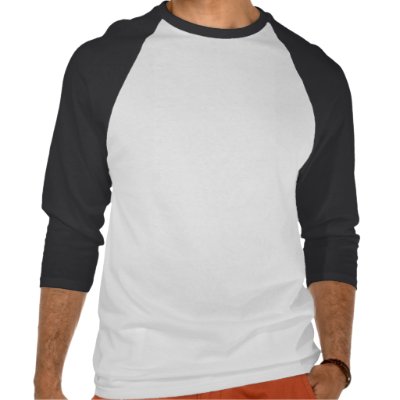 In case you haven't noticed: it's my birthday today.
Reflecting a little on the year that has passed, I am so grateful for my health and the wonderful people I've been able to share it with.
Hearing and reading from some of the ones I've lost touch with through the years, makes this day and me feel just a little more special… Thank you!
I don't know what the rest of the day has in store for me, but it sure has been WONDERFUL.
I can say that I am definitely getting WISER *ahem* and NOT older… hey, my grays are just from stress!!!! (LOL)